Welcome to Our Framed Adventures
Adventure Board Collections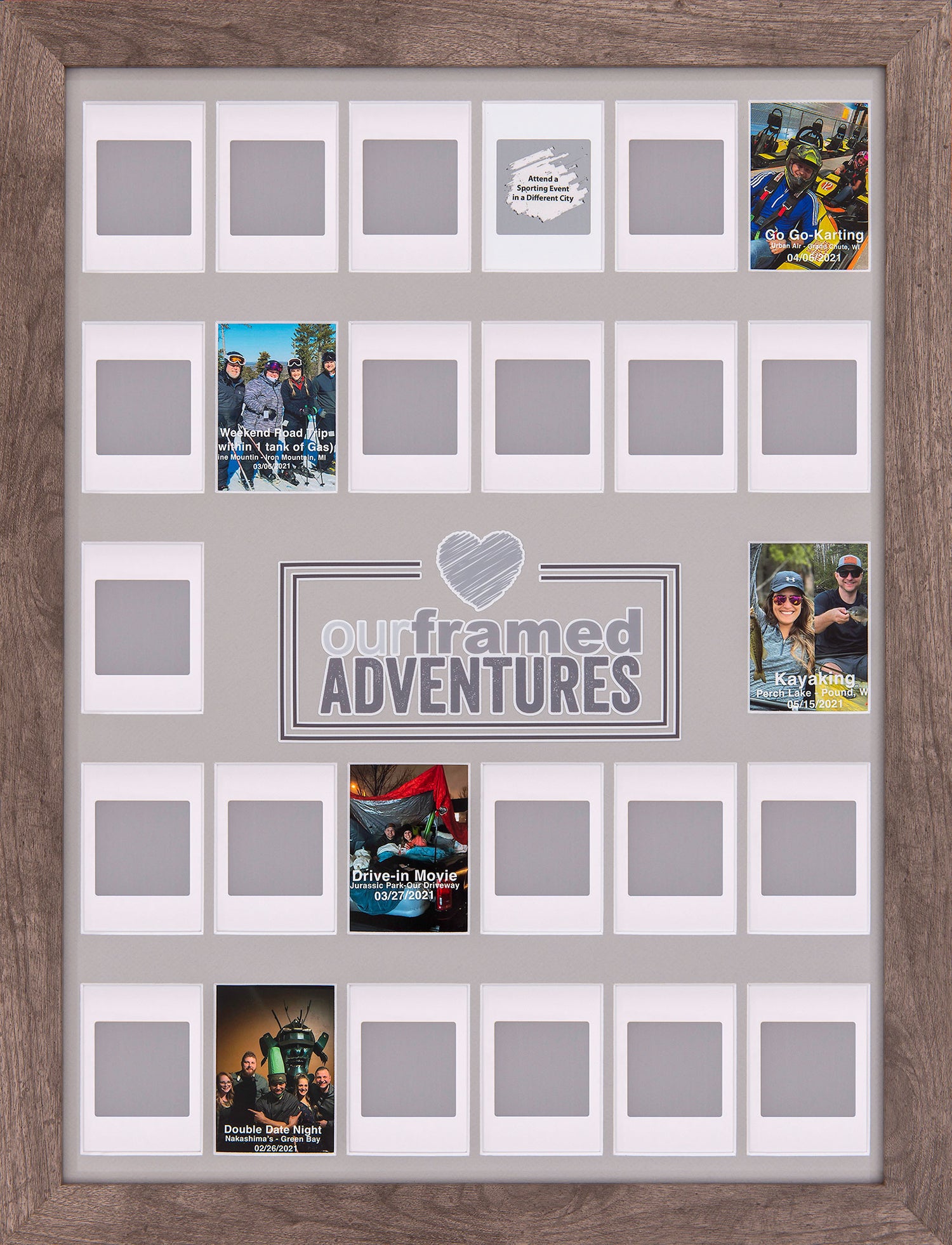 FULLY CUSTOMIZABLE BOARD GAMES OFFERING MANY ADVENTURE ZONES
Our custom Adventure Picture Board offers you 52, 26, or 12 fully customizable scratch-off adventure zones. These fun and exciting board games provide you with a unique opportunity to connect in new and different ways through mystery and intrigue – continuing to grow your relationship with each adventure you uncover.
VIEW OUR COLLECTIONS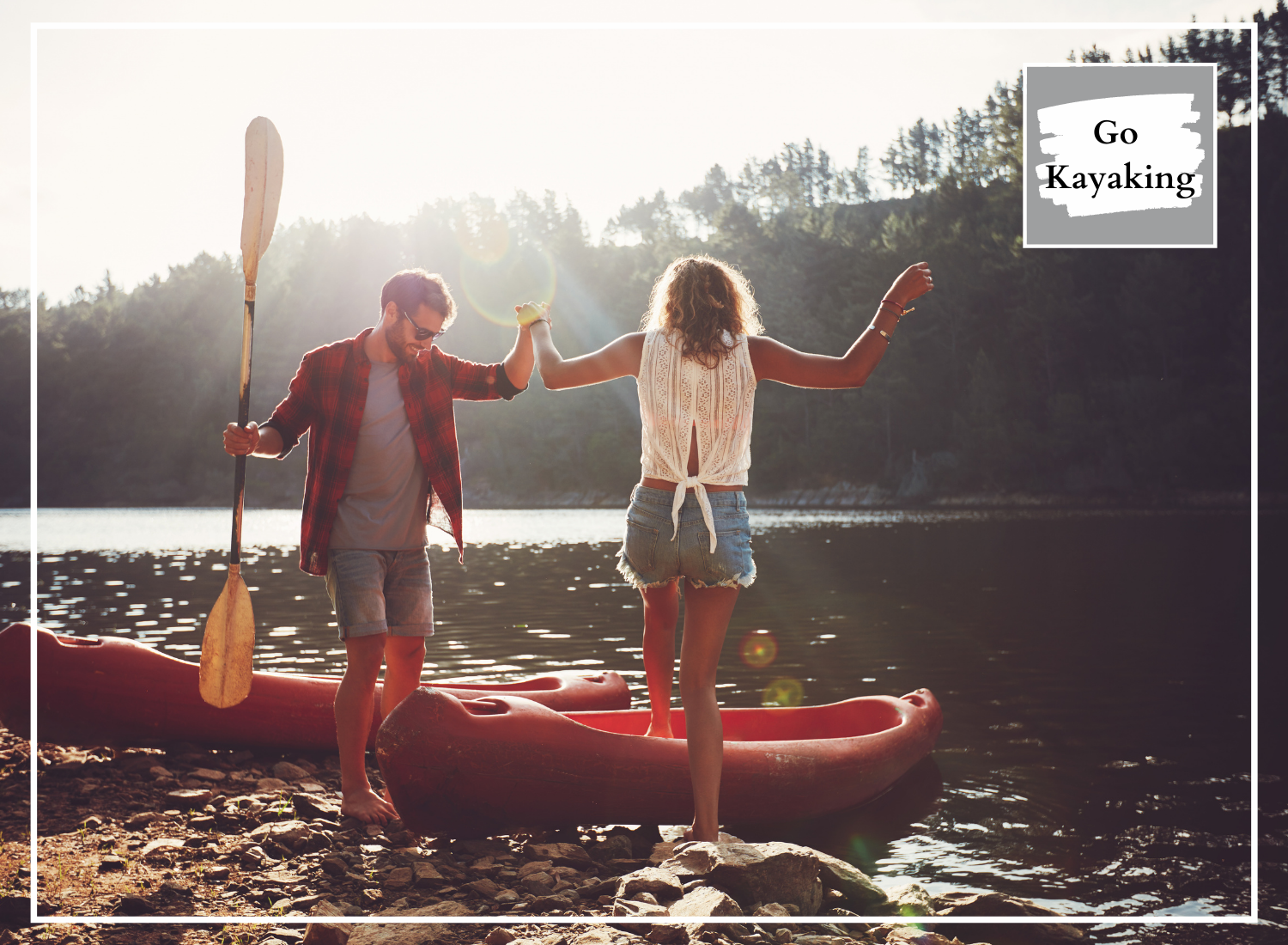 RULES OF THE GAME
The rules of the game are simple and are really up to your interpretation. We offer suggestions for completing adventures weekly, bi-weekly, or monthly. However, this is your Adventure Board and your relationship, so move on to the next adventure when you are ready! Try to complete your scratched-off adventure before moving on to the next one.
CONTACT US FOR MORE DETAILS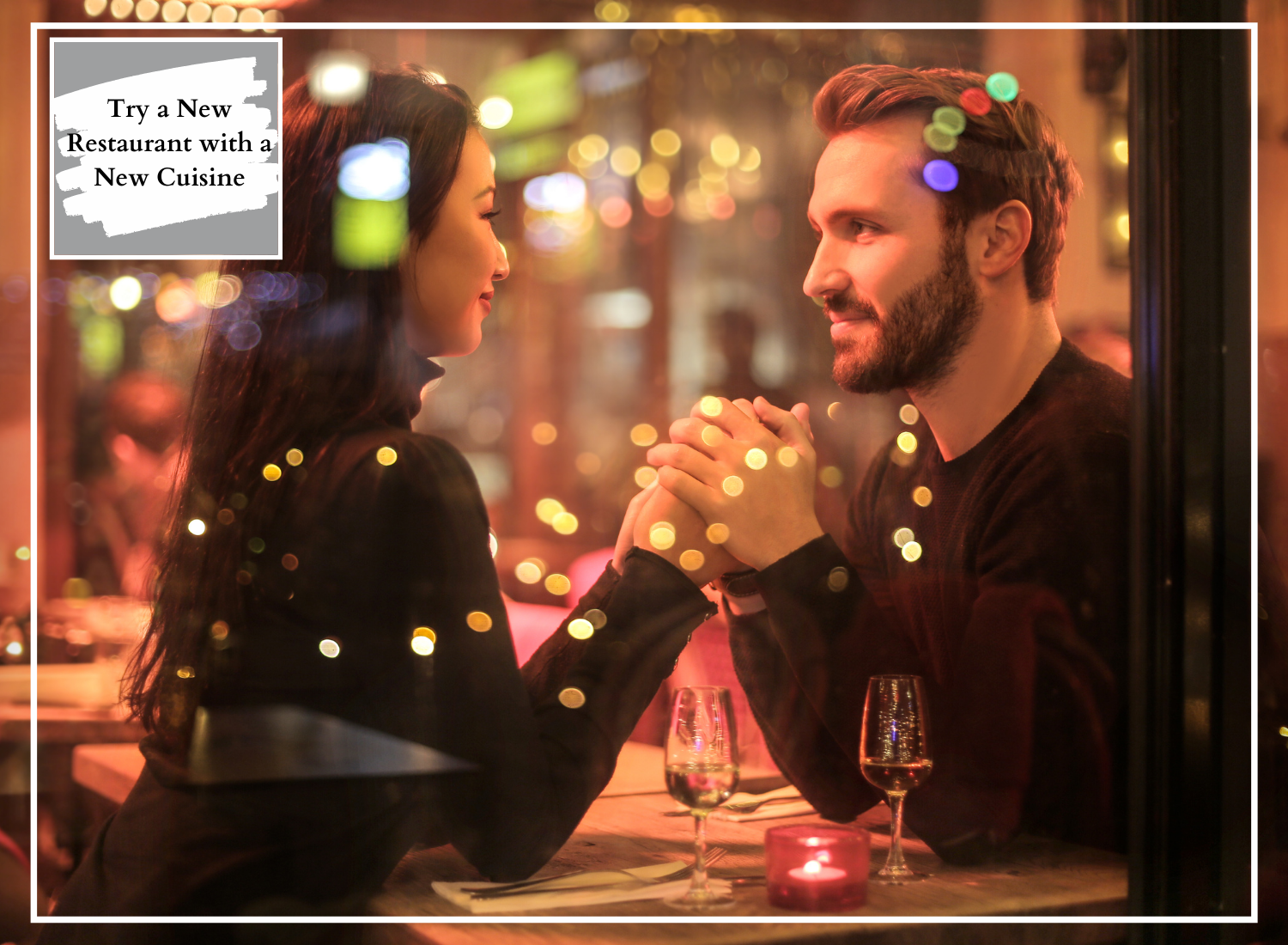 BOARDS TAILORED TO YOUR BUDGET
Each Adventure Zone can be tailored to any budget. You can spend as little, or as much as you want on each one. The adventures you uncover will kickstart your imagination, but it's up to you to decide how to complete it. So, scratch off in confidence, knowing you can complete every adventure within your budget.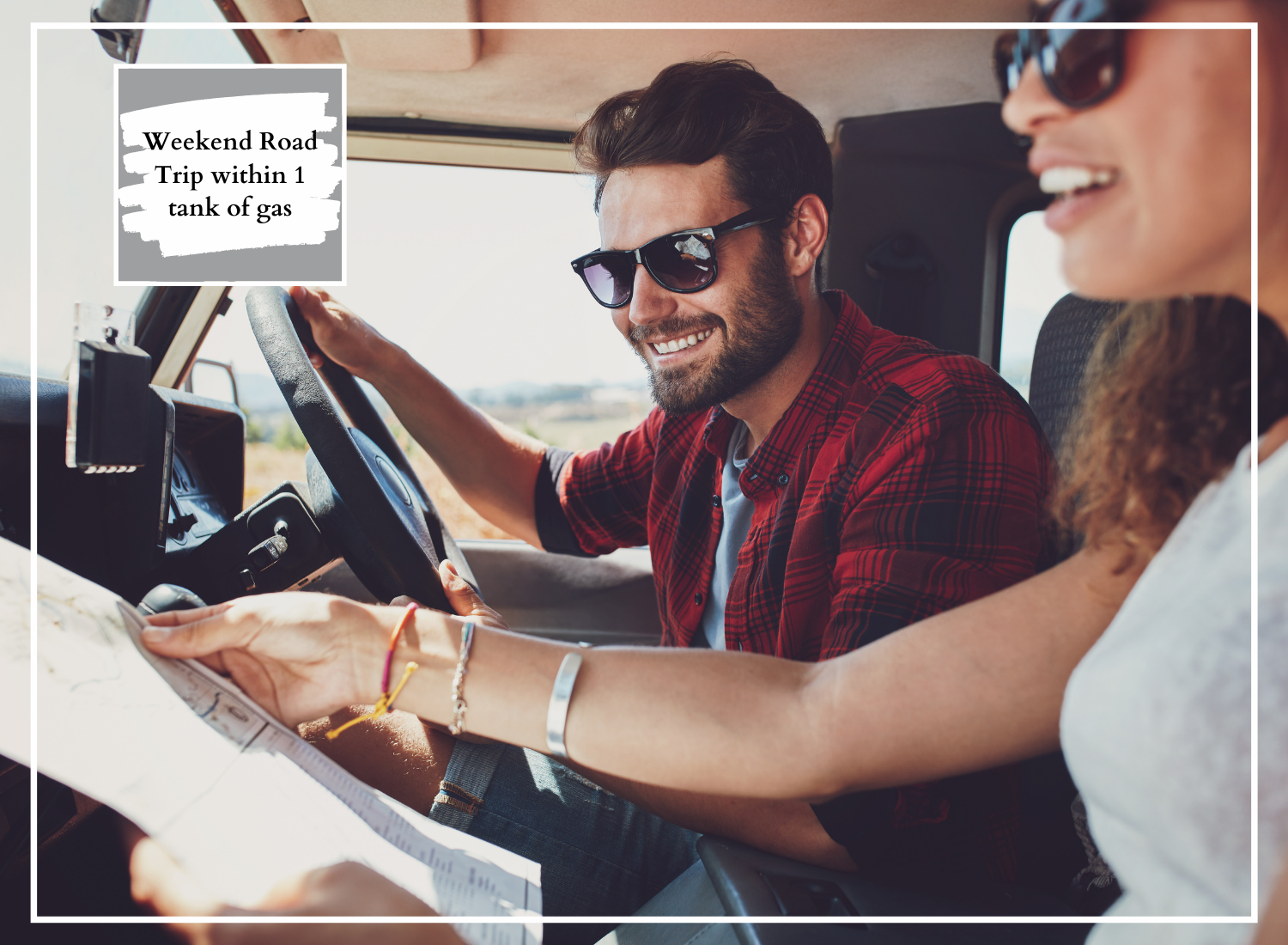 SAMPLE ADVENTURE
You scratch off an Adventure Zone titled:
"Weekend Road Trip within one tank of gas".
You can complete this adventure however you'd like:
Option 1 – You can hit the road, visiting friends who you haven't seen in a while because they live a few hours away.
Option 2 – You go all out and splurge on a weekend skiing trip somewhere new.
Either way, both options provide you an opportunity to enhance your relationship by spending quality time together and making lasting memories to display in your home - all while staying within your budget!
LET'S START CUSTOMIZING YOUR ADVENTURE BOARD